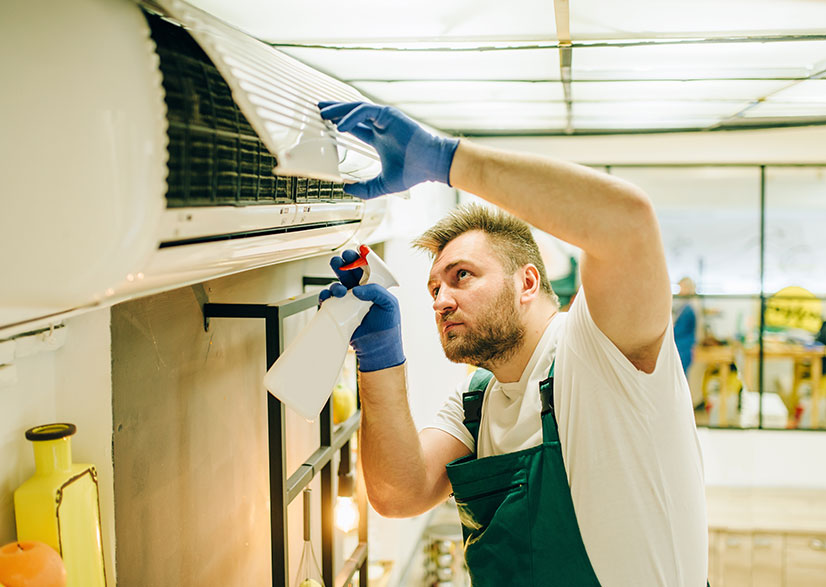 Welcome to PSB Air Conditioning, the leading provider of Curl Curl air conditioning services. Nestled between Freshwater and Dee Why, Curl Curl is a stunning coastal suburb known for its stunning surf spots and community spirit. For residents of this beautiful suburb, having a reliable and efficient air conditioning system is crucial.
Committed to Your Comfort in Curl Curl
At PSB Air Conditioning, we understand Curl Curl's unique climate, offering services tailored to ensure your home or business remains comfortable throughout the year.
Local Air Conditioning Experts in Curl Curl
With vast experience in managing all air conditioning needs in Curl Curl, our team is dedicated to delivering impeccable service. Whether it's a new installation, urgent repairs, or regular maintenance, you can rely on PSB Air Conditioning.