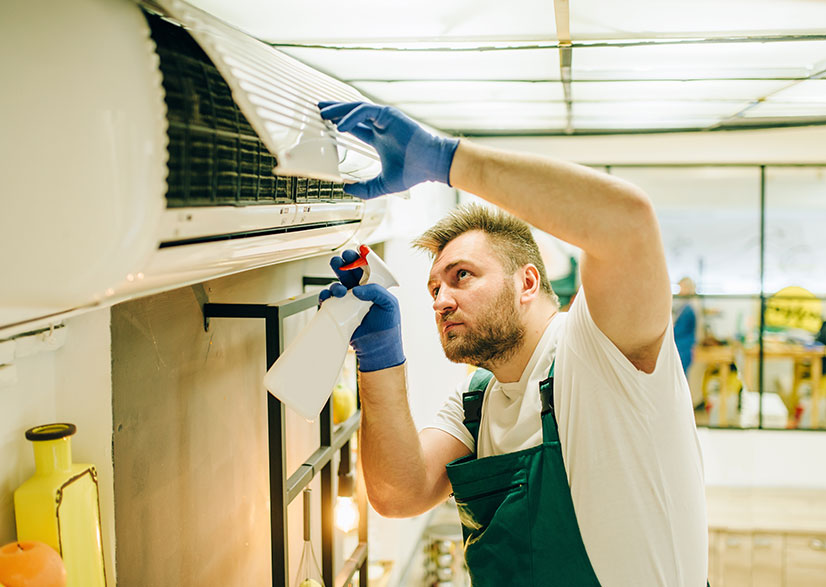 Welcome to PSB Air Conditioning, the leading provider of Cromer air conditioning services. Situated amidst bushland and with access to beautiful beaches, Cromer is a suburb that offers the best of Australian outdoor living. In this unique setting, maintaining a comfortable indoor environment is essential, underlining the need for an efficient air conditioning system.
Ensuring Year-Round Comfort in Cromer
Given Cromer's varied weather conditions, our dedicated team is committed to ensuring your air conditioning system performs optimally all year round, keeping your home or business consistently comfortable.
Dependable Air Conditioning Specialists in Cromer
With years of experience, our team is ready to tackle all your Cromer air conditioning needs. From new installations, to urgent repairs and regular maintenance, PSB Air Conditioning is your trustworthy service provider.