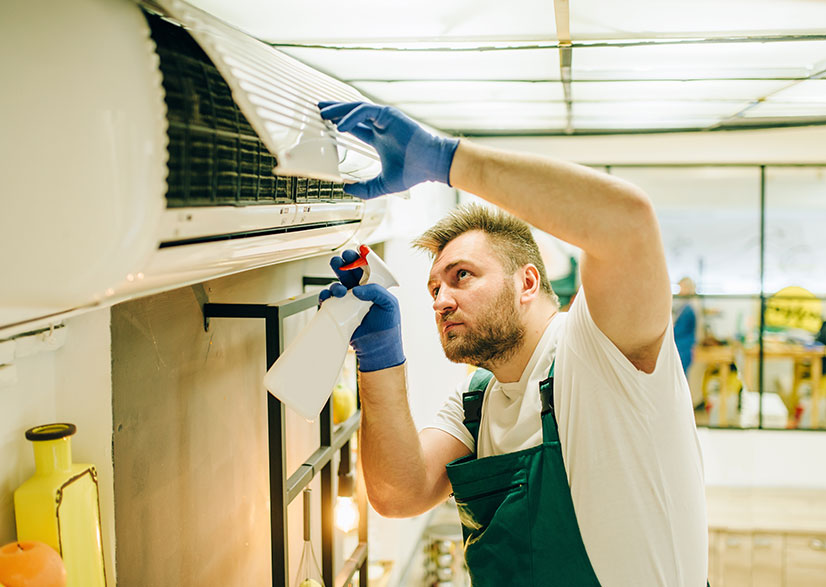 PSB Air Conditioning is proud to offer top-of-the-line Beacon Hill air conditioning services. With a focus on quality and customer satisfaction, we ensure your home or business stays cool and comfortable throughout the year.
Keeping Beacon Hill Comfortable Year-Round
In the varying climate of Beacon Hill, a reliable air conditioning system is crucial. We are committed to ensuring your system is always running smoothly. From installation to maintenance and repair, our team of professionals offers a comprehensive range of HVAC services.