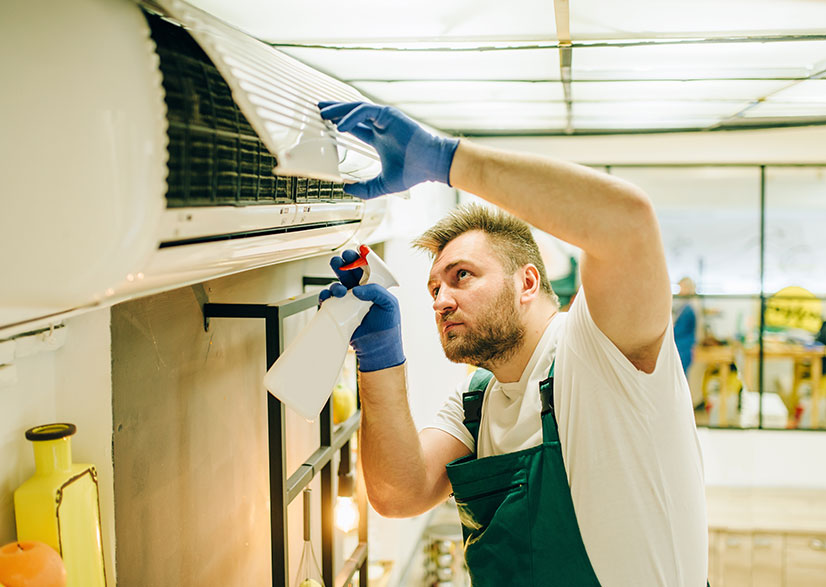 PSB Air Conditioning is your go-to service provider for all Bayview air conditioning needs. We offer top-quality air conditioning services, ensuring optimal indoor comfort for residents and businesses in Bayview, NSW.
Delivering Comfort All Year Round
We understand the significance of a fully functioning air conditioning system. Our dedicated team ensures your AC units operate efficiently, delivering comfort throughout the year.
Expert Air Conditioning Solutions
Our certified professionals are trained to handle a variety of HVAC needs. From new installations to repair and regular maintenance, we deliver superior Bayview air conditioning services.