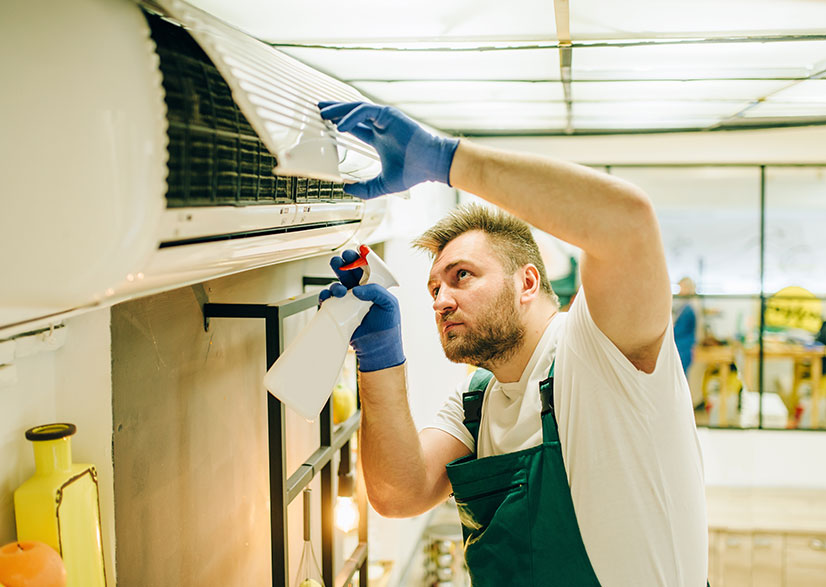 Welcome to PSB Air Conditioning, your premier source for Balgowlah Heights air conditioning services. We bring our vast experience and professionalism to ensure your HVAC systems function efficiently.
Keeping Balgowlah Heights Comfortable All Year Round
We are dedicated to maintaining your indoor comfort, no matter the season. Our team of certified professionals is skilled in the installation, repair, and maintenance of a variety of air conditioning systems.