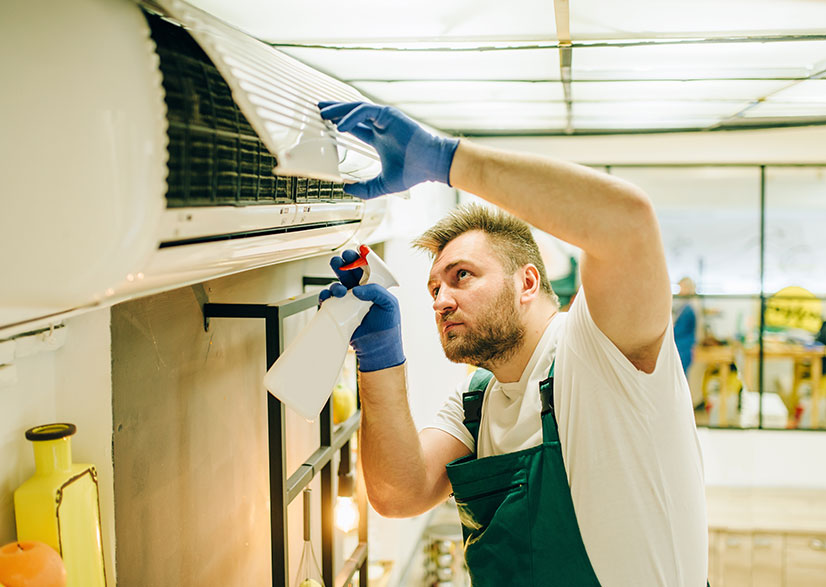 If you're looking for reliable and high-quality Balgowlah air conditioning services, PSB Air Conditioning has got you covered. We pride ourselves on offering exceptional air conditioning solutions tailored to the needs of our clients in Balgowlah, NSW.
Ensuring Your Comfort Year-Round
From installation to repairs and routine maintenance, our team is dedicated to ensuring your air conditioning system operates at peak performance, keeping your home or business comfortable throughout the year.
Trust the Experts at PSB Air Conditioning
Our team of certified professionals is equipped with the latest technology and knowledge to handle all your air conditioning needs. With our exceptional services, we strive to make PSB Air Conditioning your first choice for your air conditioning solutions in Balgowlah.