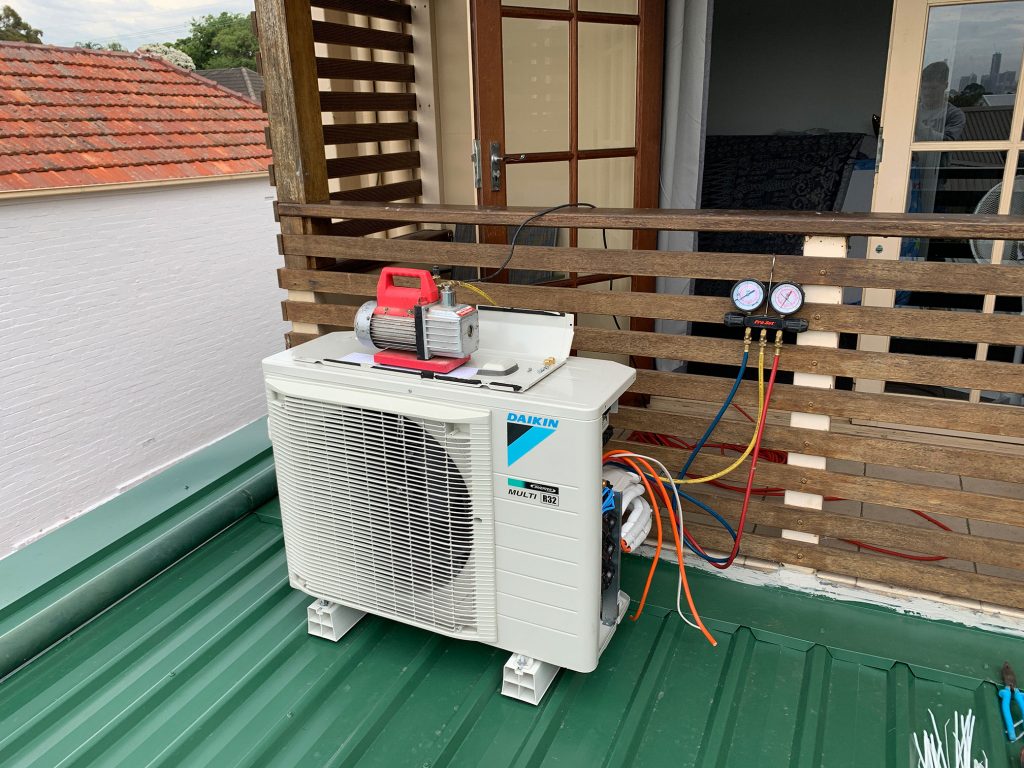 If you need air conditioning services in Ryde, it's crucial to act quickly. Waiting until your AC breaks down or the weather becomes too hot is not a good idea.
Speak with PSB Air Conditioning For Help Today
At PSB Air Conditioning, we can assist you in keeping your HVAC system running perfectly.
Whether you are a long-time resident of Ryde or a new local business owner, our comprehensive services can make your life much easier.
If you are worried about issues like sudden leaks, annoying noises, or control problems, don't worry.
We offer a full range of services including repairs, troubleshooting, installations, and routine maintenance to help you enjoy your air conditioning system without any concerns.