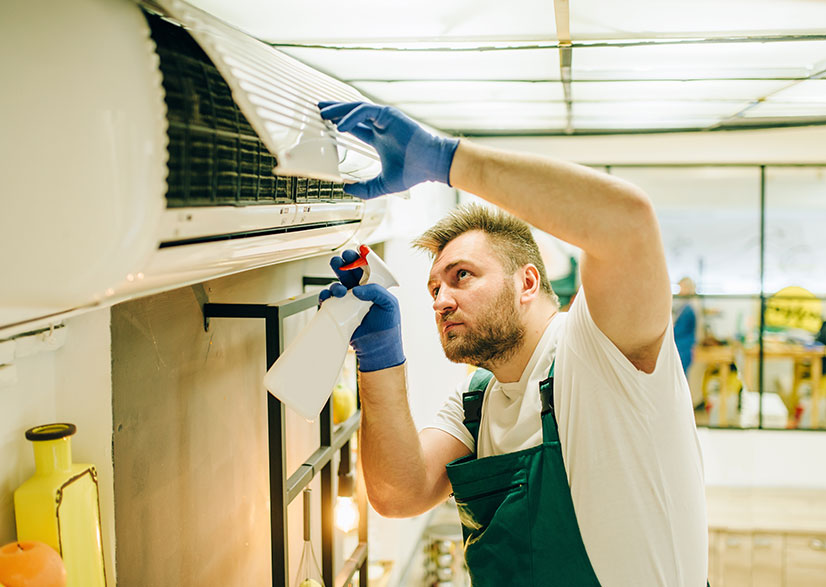 Call Us For Your Next Air Conditioning Installation
If you're searching for an air conditioning installation service, our team at PSB Air Conditioning are here to help you.
Our knowledge ranges from split and multi-head systems, to superior ducted air conditioning.
Commercial buildings have distinct climate control needs. Our team can assist you in selecting the best air conditioning system to meet your requirements.
We offer package air conditioning, VRF/VRV systems, and mechanical ventilation.
Expert Air Conditioning Services in Rockdale
Air conditioning systems require regular maintenance to avoid costly repairs and prolong their lifespan.