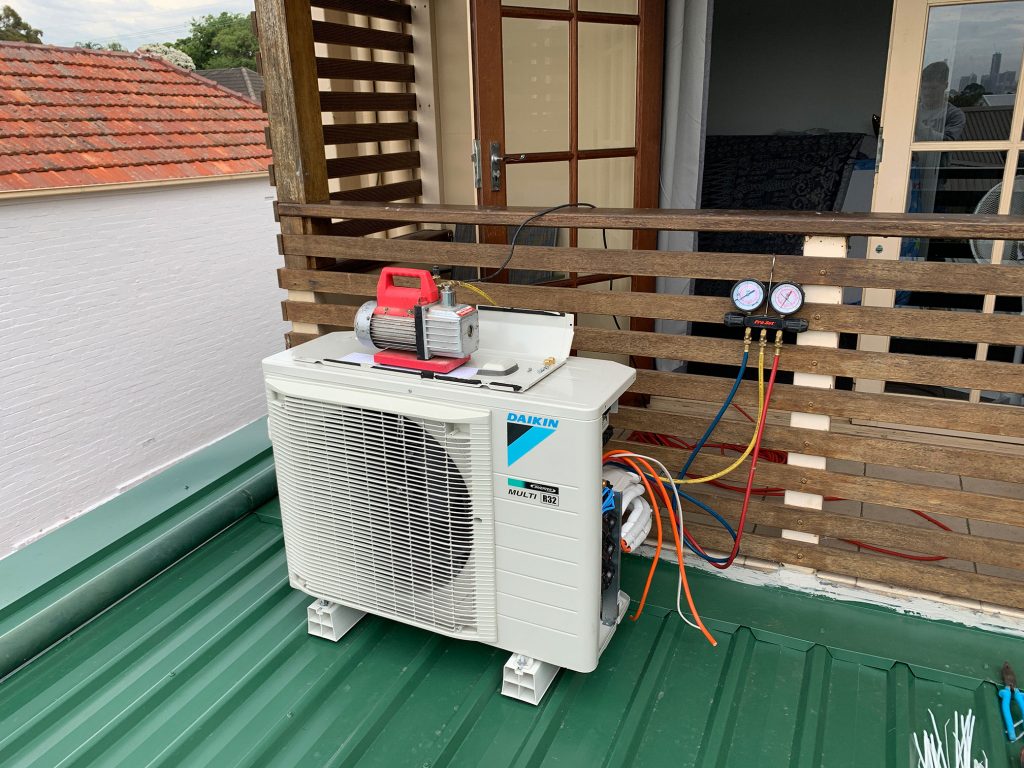 The Best Aircon Experts
Our team of experts can help you determine which air conditioning options best fit your needs.
We guarantee efficient installation with no mess left behind, only the refreshing cool air circulating throughout your home.
Choose from a split system, ducted reverse air conditioning, or multi-head aircon systems for the home.
For business settings, we offer excellent air conditioning options in Randwick too. We have a solution for you whether you need VRV/VRF air conditioning, mechanical ventilation, or packaged air conditioning for offices with limited space!
Stay Cool for Longer
Even the best air conditioning systems will eventually wear out like all electronics. However, regular maintenance can extend their lifespan.