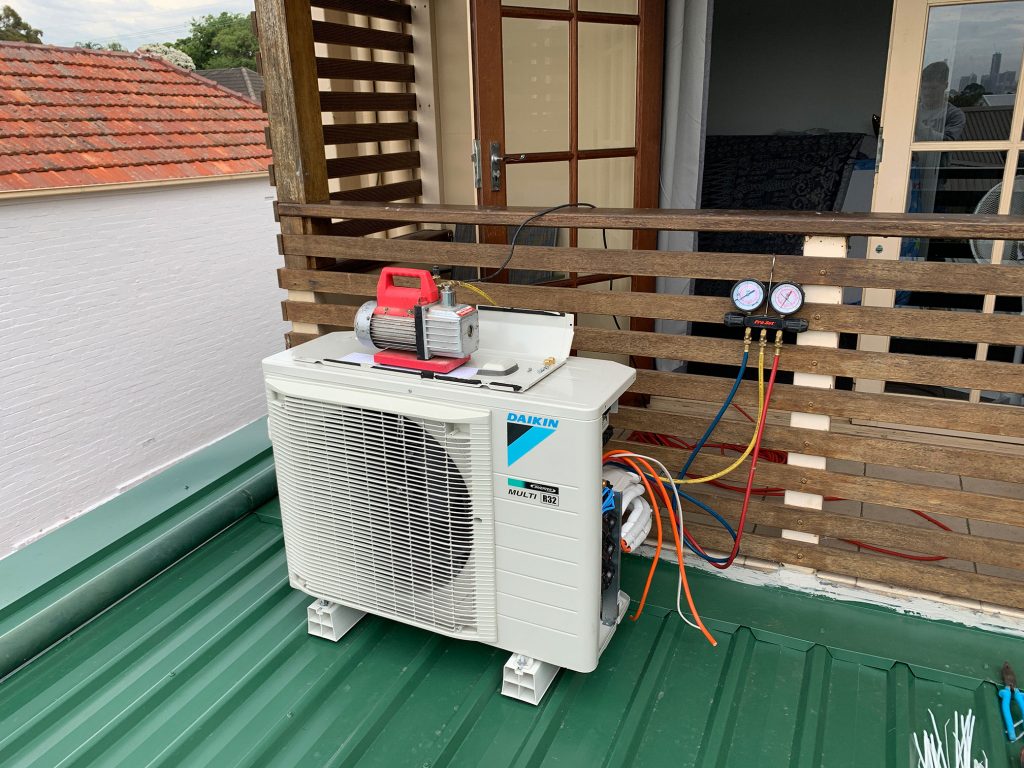 If your aircon is old or you want a new one installed, you've come to the right place.
PSB Air Conditioning knows everything there is to know about aircons and can help improve your home or business in Leichhardt.
We can figure out what's wrong and recommend the best solution.
At home, there's nothing better than waking up to an air conditioner that keeps your home cool and comfortable.
But if your aircon suddenly stops working or starts making weird noises, it's time to call an air conditioning repair company.
Air Conditioning Repair in Leichhardt
Repairing your air conditioner in Leichhardt can be expensive and take up a lot of time. But at PSB Air Conditioning, we offer affordable solutions for all your AC needs.