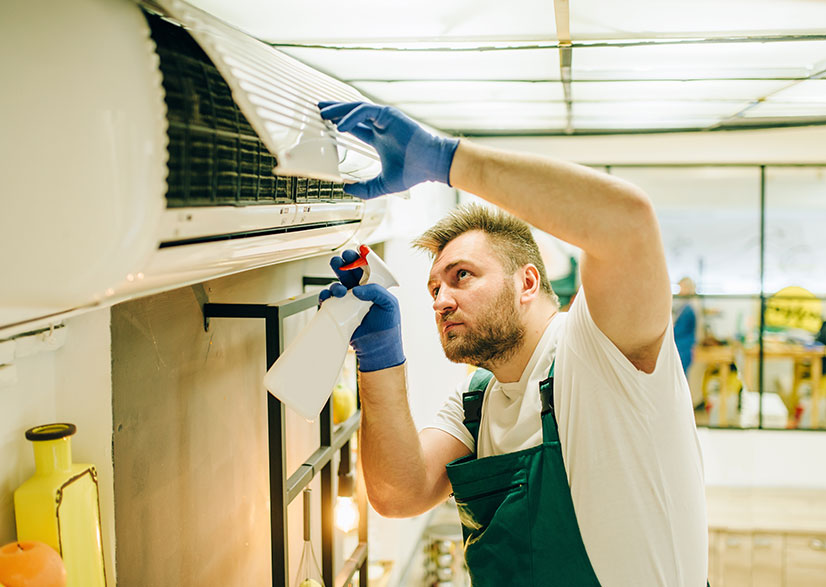 In Lane Cove, you may face various issues with your air conditioning, such as a faulty fan motor, a blown fuse, or an overloaded circuit.
Rest assured that our team at PSB Air Conditioning can tackle any problem you might encounter.
We offer complimentary consultations and a warranty on all our air conditioning services.
When it comes to air conditioning installation, we've got you covered too. Our skilled technicians can install standard, ducted systems, split systems, or heat pumps.
We provide transparent quotes and share reviews from our satisfied customers. You won't find a better air conditioning team in Lane Cove than ours.