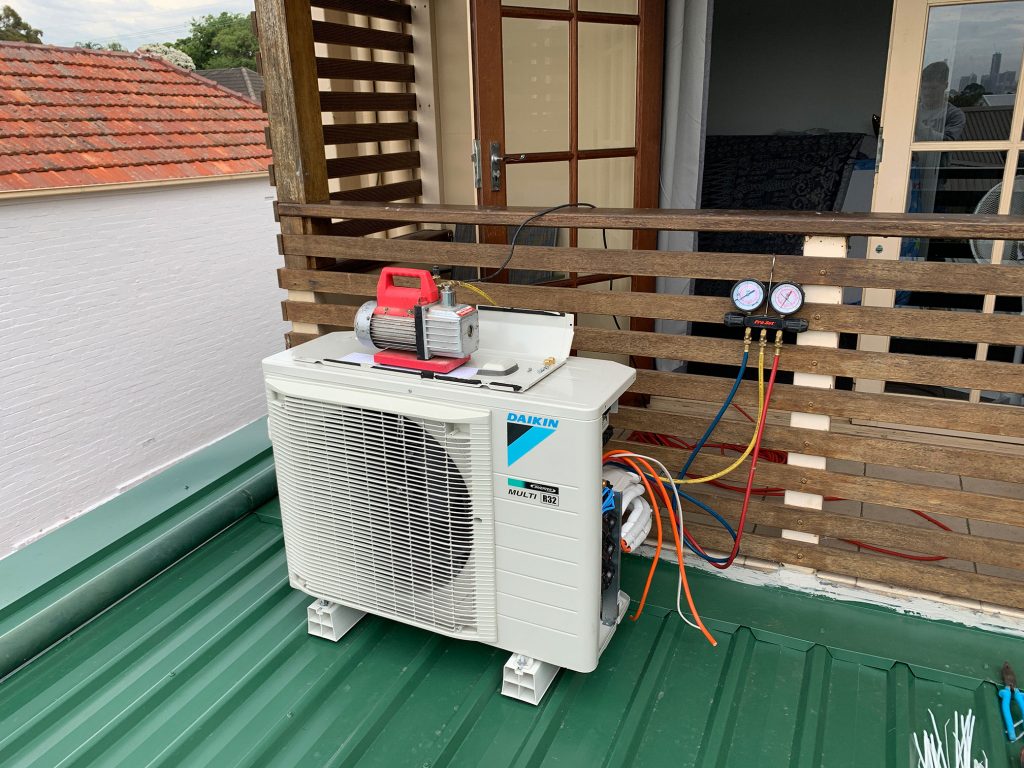 Proper installation of your air conditioning is important for good air quality.
While poor installation can result in a low-quality air conditioner that won't function correctly.
At PSB Air Conditioning, we always strive to minimise and avoid risks such as electric control failure, loud noises, or leaks.
You can rely on us for your air conditioning needs in Blacktown.
We'll Save You from Air Conditioning Problems
We can install your air conditioner safely and provide regular maintenance services to ensure it's always functioning at its best. If you experience any issues, just give us a call, and we'll be happy to assist you.